ABOUT THE OUTSIDER
---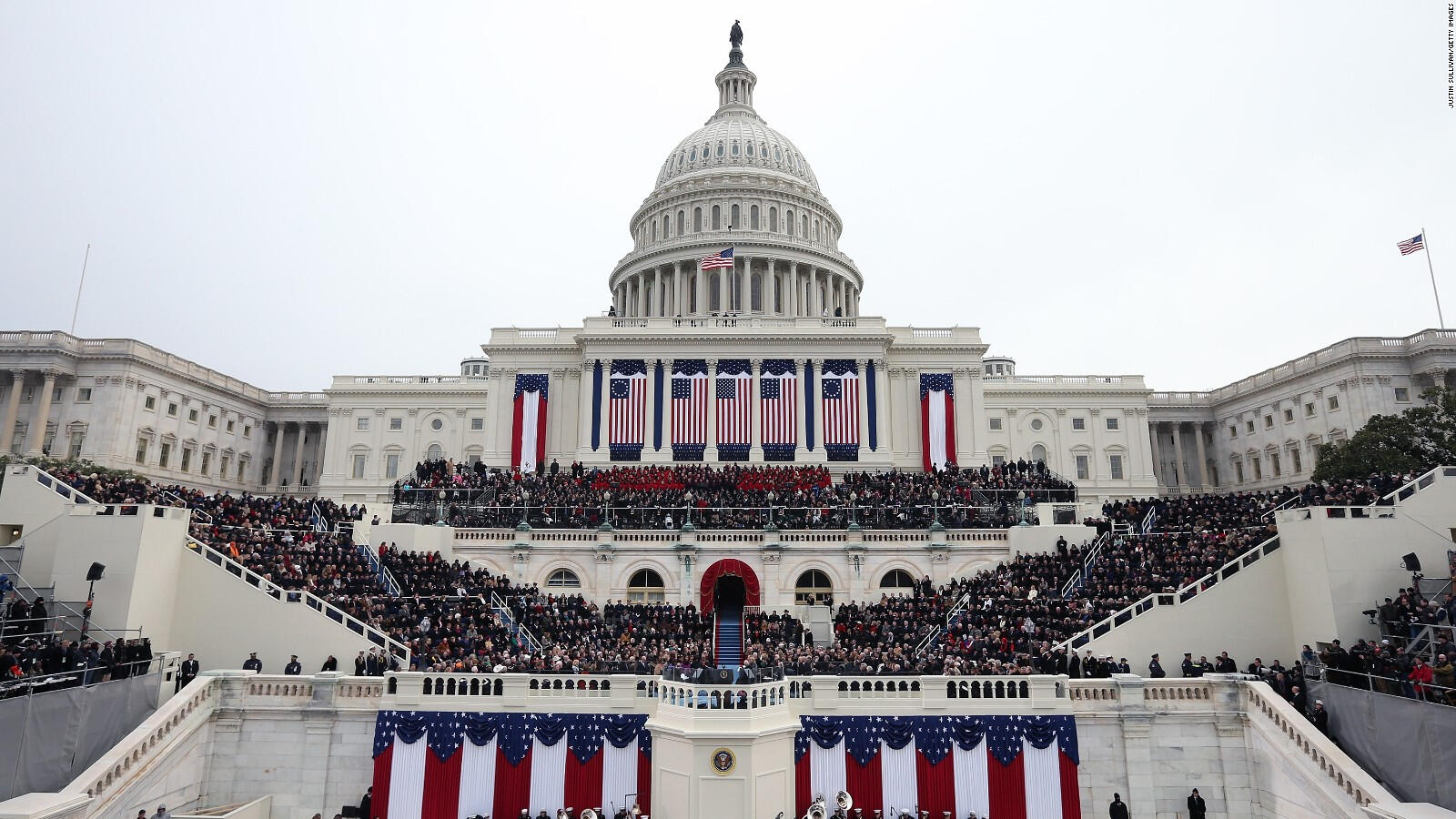 Spinning a web of coercion, manipulation, and inside information, this former hedge fund manager deals his own house of cards to ruthlessly transform the political landscape. Veteran financial advisor Mac McGregor thought his nightmare was over. But his nemesis, Jeremy Lyons, wakes from an assassin-induced coma in time to be elected to the United States Senate. This man, whose sealed past is a collage of insider dealings, tortured victims, and murder, now has real power. And he is just getting started.

A brilliant tactician, Lyons plots the ultimate revenge against his would-be assassin, while simultaneously playing on the weaknesses and foibles of Congressional leaders to bend them to his will. As he controls social media, Lyons trumps all conventions and rules of political correctness. In a bitter battle, the establishment seems destined to win, but this outsider doesn't play by their rules.
Watch Marvin McIntyre on Fox 5
Watch Marvin & Jamie on Fox 45
Praise For THE OUTSIDER
---
David Baldacci
Author of 32 New York Times Best Selling Novels

"An adrenaline-charged thriller with a conscience."

Kitty Kelley
New York Times Best Selling Author

"After writing a number of unauthorized biographies (Jackie Kennedy, Frank Sinatra, Nancy Reagan), I know what it's like to be The Outsider with insider knowledge. The McIntyres' prescriptive thriller will have you screaming at your television this election season."

Ed Feulner
Founder, President of the The Heritage Foundation 1977-2013

"Marvin McIntyre's final volume of his trilogy transports the reader on a wild insider's ride through Washington's intrigue and maneuverings. The Outsider spins a compelling yarn of politics and policy that keeps us engrossed and reminds us that there's always a reason to be optimistic. A great read!"

Robert A. Levy
Chairman of The Cato Institute

"For starters, The Outsider is a suspenseful yarn about brilliant, charming and cunning businessman-politician. But co-authors Marvin and Jamie McIntyre have more in mind than just suspense. They bring an insider's perspective to the world of financial economics, embellished by provocative writing set against a political backdrop grabbed from today's headlines. The result is a highly entertaining tale that's both authentic and informative. If you're into public policy - even if, like me, you don't embrace the protagonist's entire platform - just relax and enjoy a clever plot, intriguing and unpredictable characters, a dose of political philosophy and page-turning fun."

Bill Miller
Legendary Investor, Morningstar Fund Manager of the Decade, Business Week's "Heroes of Value Investing"

"What happens when a brilliant investor, with no regard for political correctness or rules of fair play, decides that he is anointed to "Fix America?" The Outsider has a plot that would have been considered impossible prior to this election cycle. With impeccable logic and page-turning action, the authors have created a battle between an outsider and the establishment that requires your investment."
About the Authors
---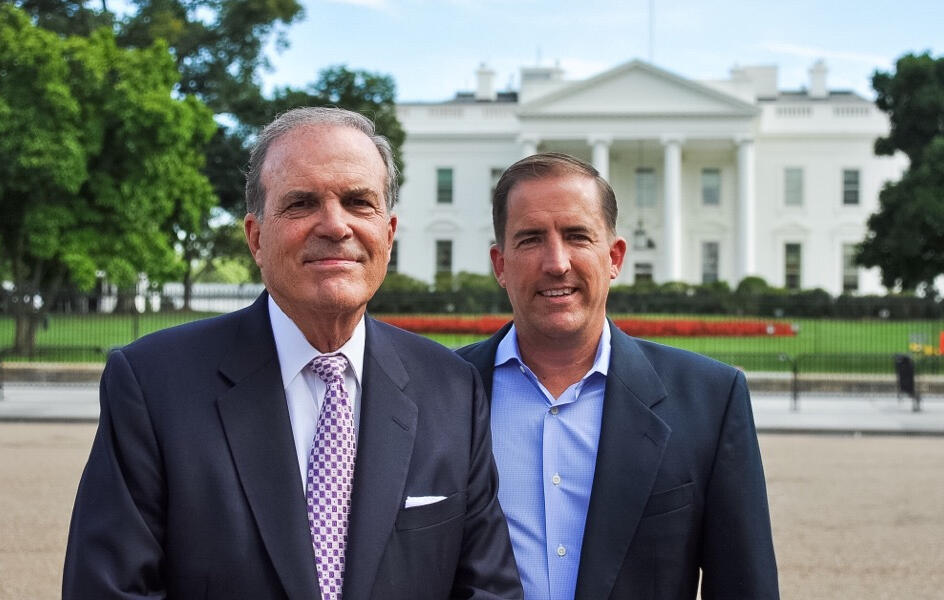 Marvin McIntyre
Marvin McIntyre is an acclaimed investment professional with over 45 years of experience. Since being featured in the book The Winners Circle, by R.J. Shook, he has been ranked as the top financial advisor in Washington, D.C. by Barron's magazine. In addition, his consistently high ranking as one of the country's best investment advisors made him a member of the coveted Barron's Hall of Fame. In 2016, Forbes magazine began ranking all financial advisors, and McIntyre was predictably near the top of the list.

Throughout his celebrated career, McIntyre has been recognized as one of the industry's most innovative and forward-thinking professionals. He is known as "The Financial Wizard," and his quick wit and affection for his clients are hallmarks of his success. His energy and humor color both his business and personal lives. The grateful father is blessed with a very tolerant wife, four semi-perfect children, and seven perfect grandchildren.
Jamie McIntyre is a passionate entrepreneur. Over the last twenty years, he has been on a mission with a band of fellow entrepreneurs, software developers, researchers, and agile contributors to define what is next in wealth management. During that time, he co-founded four companies in the wealth management and technology industries. He has also followed in his father's footsteps to write songs that remind people of what matters most. Jamie lives with his wife, son, and daughter in Darnestown, Maryland.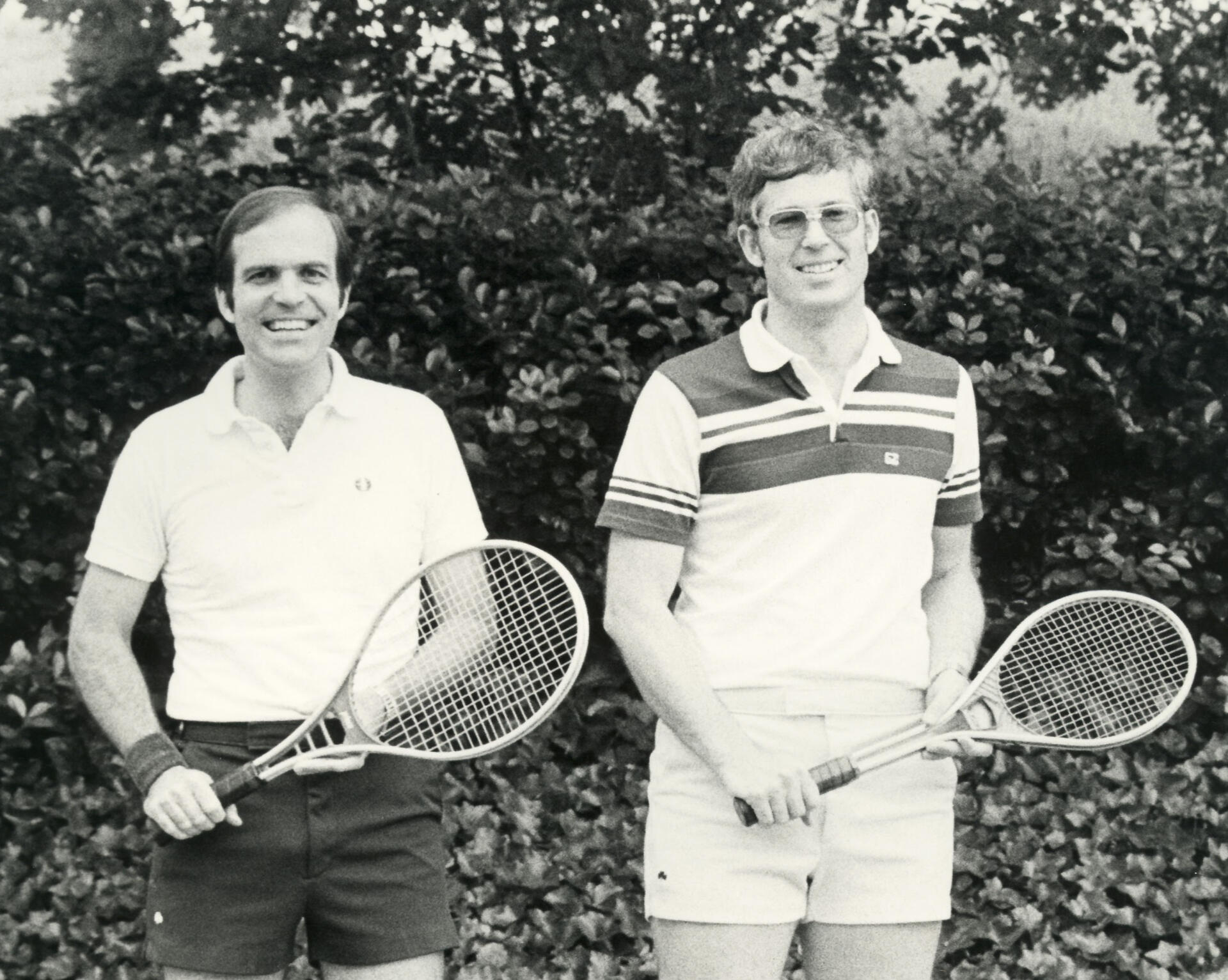 In June of 2014, I lost my best friend, Rick Sharp, to early onset Alzheimer's disease. We'd been friends for over 40 years; our families grew up together. Well, everyone but Rick and me; outside of business we remained infantile and immature.

Rick's business career was legendary: CEO and then chairman of Circuit City when the stock made its miraculous rise; CEO and then chairman of CarMax; and then chairman of Crocs. Even in his last years, Rick was arguably the smartest guy in the room.

In my first novel, Insiders, the character Rod Stanton was based on my friend. At the time the book was released, it was difficult for Rick to read, so we sat down on a sunny day and I read him the chapters about him. I'd made sure to make him a formidable personality, because he might not have been able to remember everything, but he would have remembered to pummel me.

The Outsider, a political thriller, was inspired by over two hundred walks in which my friend and I spent countless hours debating political absurdities. It is with honor and appreciation that my son and I have pledged all proceeds from our book to the Rick Sharp Alzheimer's Foundation.

Marvin McIntyre - July 2016